DEEP THOUGHTS WITH COOKIE MONSTER!
GEOGRAPHY QUESTION of the DAY
What country is home to the snowiest spot on earth?
Lunch: Bean and Ham soup, roll, pears, fresh veggies, milk
Breakfast: Harvest muffins, string cheese, applesauce, milk
Talent show is TODAY - last period!!!
STEVI 8th grade meeting is today - 10 - 12
TRACK MEET TOMORROW! - buses leave at 7:45am
6th grade Glacier trip - NEXT WEEK! Monday - Wednesday
It varies over the years but
Sukayu Onsen
is considered the snowiest inhabited place.
It gets an average of 58 feet of snow a year -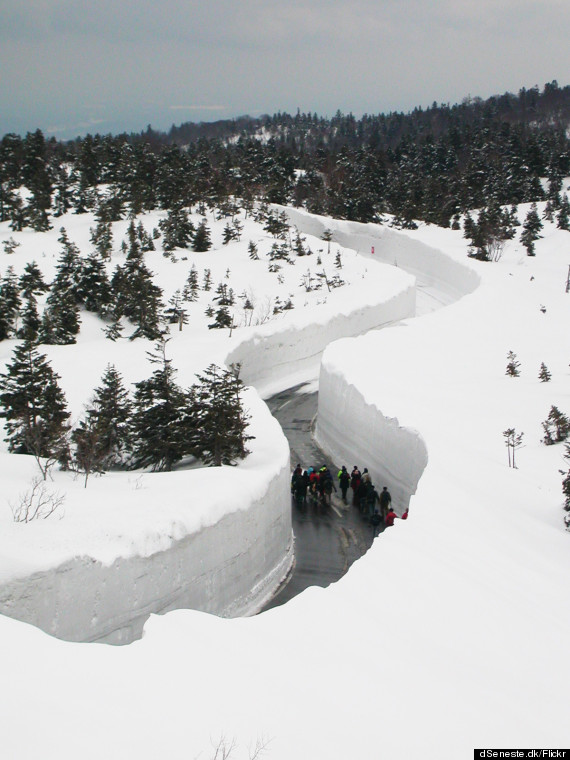 DON"T TELL ME SKY's THE LIMIT WHEN THERE ARE FOOTPRINTS ON THE MOON